To edit product titles and descriptions, you must first have created an import list.
If you haven't done it yet, follow the instructions you find by clicking here.
Then access your import list and click on the three dots at the top right of each product sheet and click on Edit.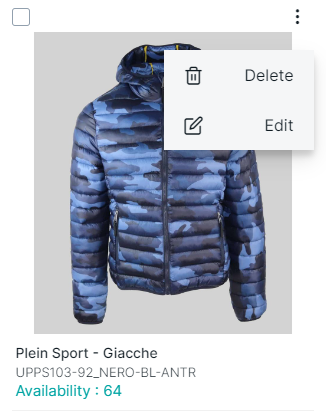 Once the desired changes have been made, click on Save in order not to lose your settings.
You can make these changes at any time and they are only available for import lists connected to WooCommerce, Shopify, Wix, Ecwid, Squarespace, EKM, Amazon and eBay.